Join us as a Volunteer
BGS Foundation is an Independent, Non Profit and Departmental Organisation which offers assistance to Animals, Environment and People based on their needs, irrespective of race, religion, gender or political affiliation. Join now as a Volunteer of BGS Foundation.
Join Us volunteers 0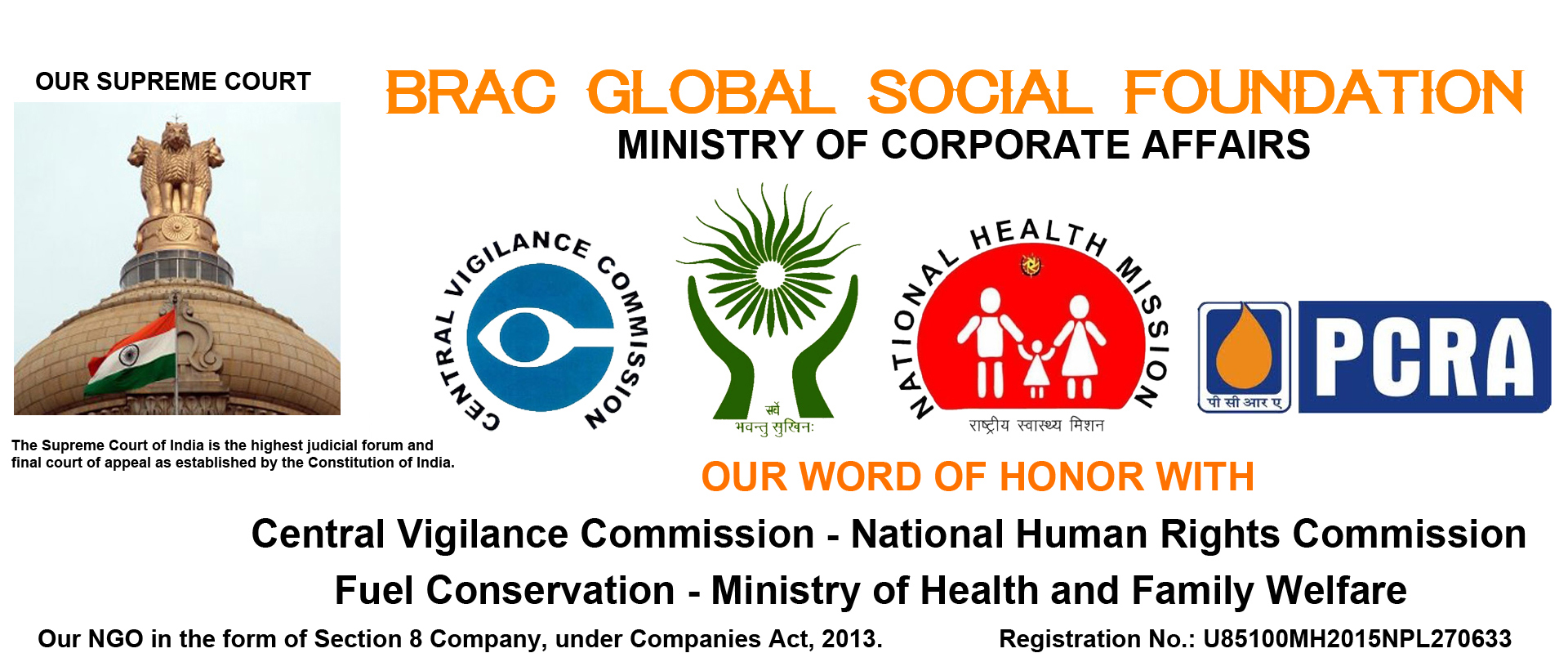 BGS Newsletter
Our Donors Say
BGS Foundation is an Umbrella in a Rain, Blanket in a Winter and Ice in a Summer. I have been a regular donor since the time I started earning. I believe that at least 1% of one's earnings can be easily gifted to people who have not been as fortunate as us.
Donor's Testimonial
Businessman
I am fortunate to have been part of BGS and really happy to see outstanding work done by them. It is a best way to stay connected with strangers. Everyone live their life for themselves, their family, friends and relatives but life is complete if we live for others too.
Donor's Testimonial
Entrepreneur
I trust BGS Foundation completely as I know that my donation will definitely reach a needy person. It is said as well as I believe that when you serve the Poor, you serve the Almighty.
Donor's Testimonial
Retail
The idea to have a realistic NGO strike to me when I came across with underprivileged children who were deprived of basic needs like education, health care and nutrition. In short duration BGS Foundation has done tremendous work for upliftment of underprivileged children.
Donor's Testimonial
Designer
A NGO that truely works for the upliftment and betterment of society with its vision of considering children as the future of the country. Thanks for letting me know how my contribution was utilised.
Donor's Testimonial
Bank
As responsible citizen, I feel that there is always something that can be given back to the society. I find BGS Foundation to be an ideal and convenient platform for donating money.
Donor's Testimonial
Printing & Publishing